Um software manutencao extintores
Odoo is a set of open source business applications that covers all the needs of your company: CRM, e-commerce, accounting, stock, points of sale, project management, etc. Odoo's unique value proposition is to be very easy to use and fully integrated.
Already customized, it proposed a new Useful and Reasonable Module for Maintenance of Extinguishers in compliance with the standard NP004413_2019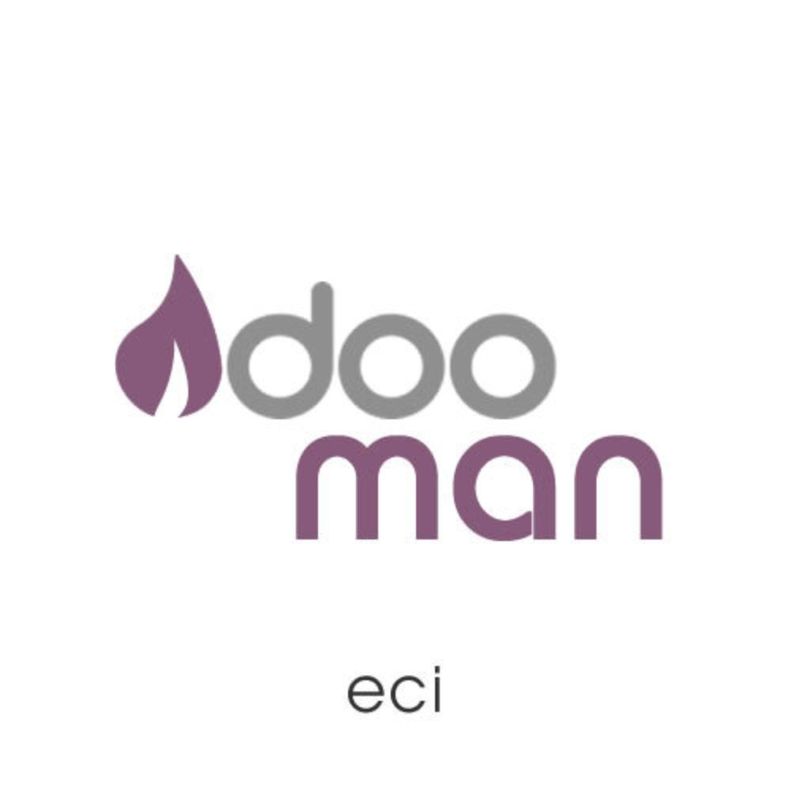 Maintenance Module Features
Maintenance of fire extinguishers
Equipment
Allows you to create and manage various types of equipment

Technical Reports
Automatically generate obligatory technical reports
3 clicks Maintenance
In literally 3 clicks opens and closes a maintenance

Other Maintenance
Every kind of Maintenance
Industrial Maintenance
Effective management of industrial devices

Recurring maintenance
Any Device that needs Maintenence
Internal Maintenance
Does your company have wear equipment? Here is the solution

Without compromise, we can give you a presentation of the entire system and its resources, making a remote presentation, let's do it?