Odoo Portugal Community: Management
Software
With more than 3 million users from large organizations, this software manages everything you can imagine, from points of sale to Human Resources management. Odoo is designed to satisfy almost all needs, and for you who need some specificity in your business, we develop to measure.
The big news we offer is the possibility to bill with the AT certified program, "MOLONI", through our FREE connector!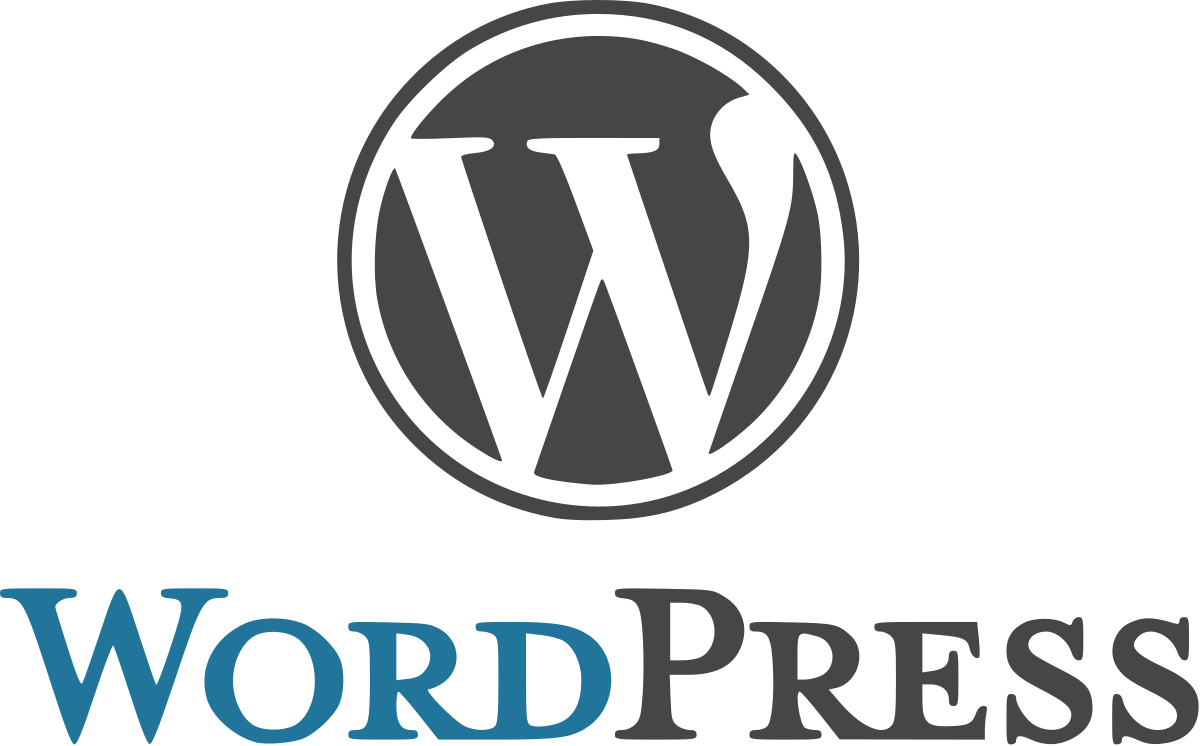 Most used Software in the world
WordPress is definitely the most used in the world for web content.

If you need a website or WEB platform to make your company or business known to the world then WordPress is the ideal solution! In addition to community plugins, we develop tailor-made for specific integrations.

A linguagem de programação usada é PHP. O WordPress Portugal tem uma comunidade muito forte. Wordpress Uteis & Razoaveis temos uma equipa que se especializou nesta ferramenta .
App Mobile React Native Uteis & Razoaveis
If your company needs an APP for both a private user and a work tool and / or monitoring of maintenance or services, this framework is our choice.

React Native - We developed to integrate with both Odoo software, WordPress and CodeIgniter and thus be able to take advantage of your projects for Android or IOS.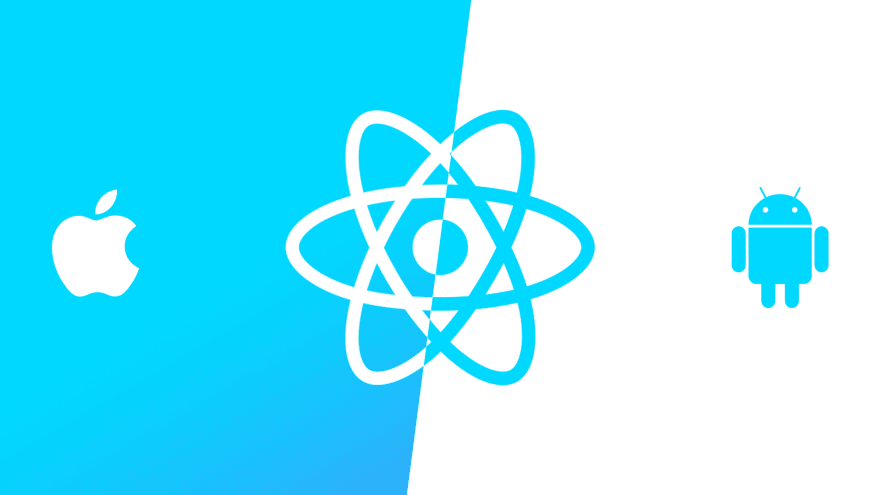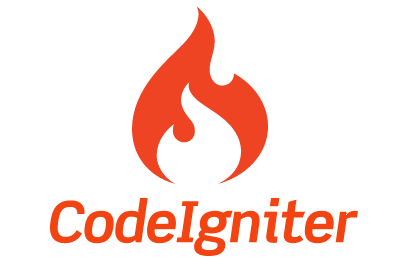 Programming with organization
Perhaps one of the oldest frameworks, CodeIgniter is our chosen one for simplicity, efficiency and speed. It is a framework in PHP and used mainly for projects started from scratch, large and with several processes.
CodeIgniter Portugal is not very strong but it is gaining users day by day.
We are prepared to give you more information about these solutions, we want you to have as much information as possible before making a decision ...