Your Best Move
Contact us and we will talk about your project - let's find a better solution for the challenges you are going through or the ones you want to face.
Guaranteed success
---
We want to be part of your project. Let's plan together a better way to make the right objectives for your company.
Procedures
Structured and refined
Diagnosis
Together we evaluate what you need and prioritize tasks
Planning
We structure an action plan to follow
We execute
Construímos os seus planos
Development process
How we do it daily
Tasks
We distribute tasks across teams, you included
Let's test
Any closed task is tested to make sure everything works
Production
After everything is handled, we deliver it already in production
Meet the executive team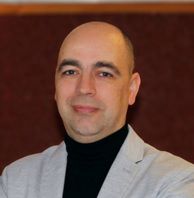 Cláudio Silva, CEO
Fundador, é o primeiro a ter contacto com o cliente e está na sua ideologia, delegar nas pessoas da equipa o trabalho, envolvendo clientes e a equipa para uma melhor comunicação, deixando assim mais tempo para o que realmente gosta, ser vendedor.
Cartão de visita Digital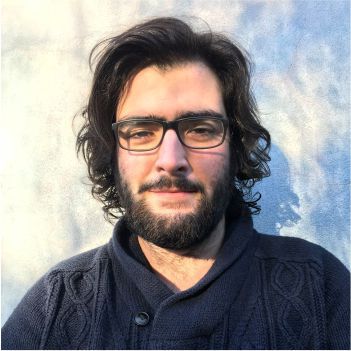 Luís Silva, Project Manager
Project Manager and responsible for the programming department. He is the first to structure and plan solutions for the client.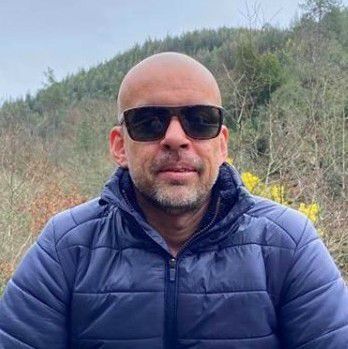 Paulo Mendes, Front-end Designer
Responsible for the design and marketing areas. Collaborates with the company's management and web development. He has a passion for technology and art.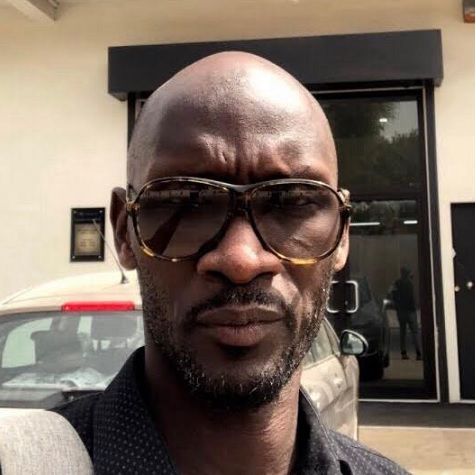 Ibrahima wade , Comercial
Commercial manager in Senegal, he has the function of collecting new business and maintaining support in Senegal. Counting on your experience and professionalism Ibra is a very important resource in the field.