Your Best Move
Contact us and we will talk about your project - let's find a better solution for the challenges you are going through or the ones you want to face.
Guaranteed success
---
We want to be part of your project. Let's plan together a better way to make the right objectives for your company.
Criamos Sites e Lojas Online
Serviços de Web Design Uteis & Razoaveis:
1 – Design feito por uma equipa de profissionais de artes gráficas digitais, com experiência em Branding de grandes empresas
2 – Desde a programação de execução à concepção inicial e desenho das soluções, com recursos às tecnologias mais recentes
3 – Produção de conteúdos multimédia digitais, que compõem a mensagem que queremos passar ao utilizador final (animação, textos fotografia e vídeo) transportando a sua identidade para o mundo da internet.
Cada caso é um caso, estamos munidos de vários exemplos em portefólio que permite traçar um rascunho do que procura, o objetivo é que o resultado final seja o que você procura.
Procedimentos
Preparamos uma metodologia para que possa estar envolvido no projecto desde a primeira hora, podendo também seguir de perto o projecto e comunicar directamente com a equipa técnica.
1º Levantamento das necessidades
2º Escolha dos desenhos e aperfeiçoamento
3º Aplicação gráfica
4º Construção de conteúdos
5º Primeira rectificação
6º Entrega
O nosso cliente tem acesso à plataforma de gestão em que pode comunicar e ter apoio durante todo o processo.
Serviços complementares
SEO – Optimizamos o seu site ou loja online para que os motores de busca possam informar os seus potencias clientes que você tem o que eles precisam.
Carregamento massivo de conteúdo – Se tiver uma loja online com centenas de produtos, podemos tecnicamente fazê-lo por si.
Backup's – Este recurso é muito importante e nós podemos oferecer este serviço, desta forma garantimos que se algo correr menos bem no seu site, temos uma cópia ou mais para rapidamente colocarmos o site no ar.
Marketing Digital – Este é um pós site, depois da loja aberta temos de mostrar ao mundo que existimos, estamos preparados para além de gestão de redes sociais, criarmos campanhas Adwords e email's em massa, vamos falar?
Marcamos uma reunião ON-LINE ??
Junte-se a nós e torne a sua empresa em um lugar melhor.
Meet the executive team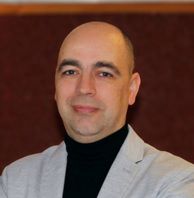 Cláudio Silva, CEO
Fundador, é o primeiro a ter contacto com o cliente e está na sua ideologia, delegar nas pessoas da equipa o trabalho, envolvendo clientes e a equipa para uma melhor comunicação, deixando assim mais tempo para o que realmente gosta, ser vendedor.
Cartão de visita Digital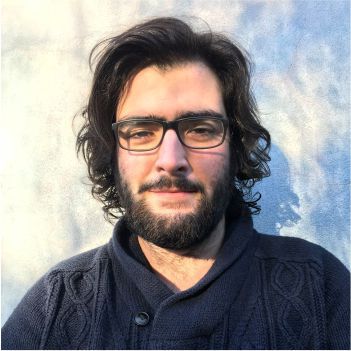 Luís Silva, Project Manager
Project Manager and responsible for the programming department. He is the first to structure and plan solutions for the client.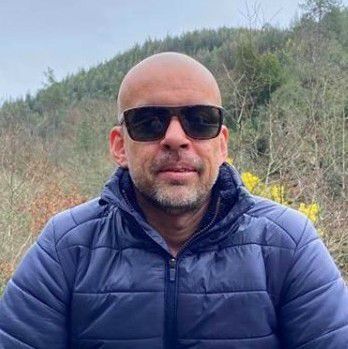 Paulo Mendes, Front-end Designer
Responsible for the design and marketing areas. Collaborates with the company's management and web development. He has a passion for technology and art.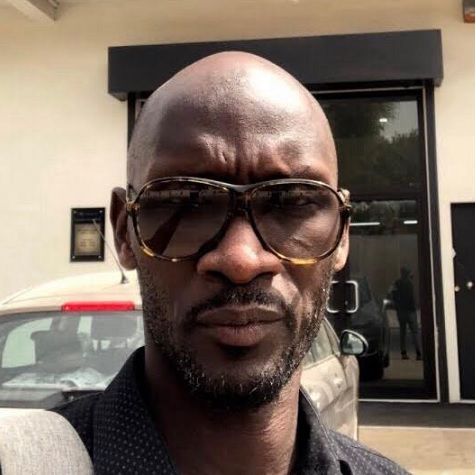 Ibrahima wade , Comercial
Commercial manager in Senegal, he has the function of collecting new business and maintaining support in Senegal. Counting on your experience and professionalism Ibra is a very important resource in the field.