CLOUD
Performance, security and scalability.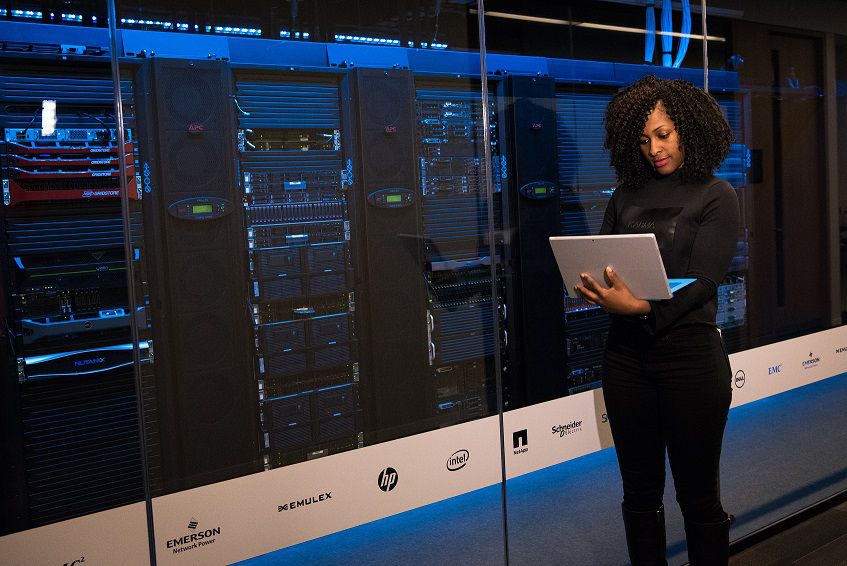 We believe that the best solution for our customers is based on the complementarity of infrastructures, which is why we offer a comprehensive portfolio of cloud-based solutions. This strategy makes it possible to take advantage of the best characteristics offered by each type of solution, based on each customer's individual challenges and concerns.
Our range includes physical and virtual housing solutions, using public cloud architectures, private cloud systems and dedicated machines. This means you can be sure of total convergence and transparency between the different solutions. As a result, customers benefit from performance, reliability, scalability and security, and can choose the location of their infrastructures and maintain a single point of contact.
HOUSING
Housing of IT infrastructures in a data centre with excellent network availability, uninterrupted electricity supply and permanent security.

VIRTUAL DATACENTER
A private cloud solution with dedicated resources, guaranteeing total transparency of technologies and architectures, as well as excellent performance.

DATA PROTECTION
Data protection services based on hosting backup copies, replicating information and data repositories on our premises.

CLOUD PÚBLICA
A comprehensive range of public cloud services hosted on Microsoft's global network of data centres.

Somos parceiros oficiais da AR TELECOM beneficiando de todas as valencias e certificações de segurança